Portraits
"In portraiture, you have the fleeting moment to capture the image as it passes and before it dissolves. And in a way, that's special for photography. It captures the shadow of a moment, so to speak. " ~Allen Ginsberg
Click here to view my model gallery.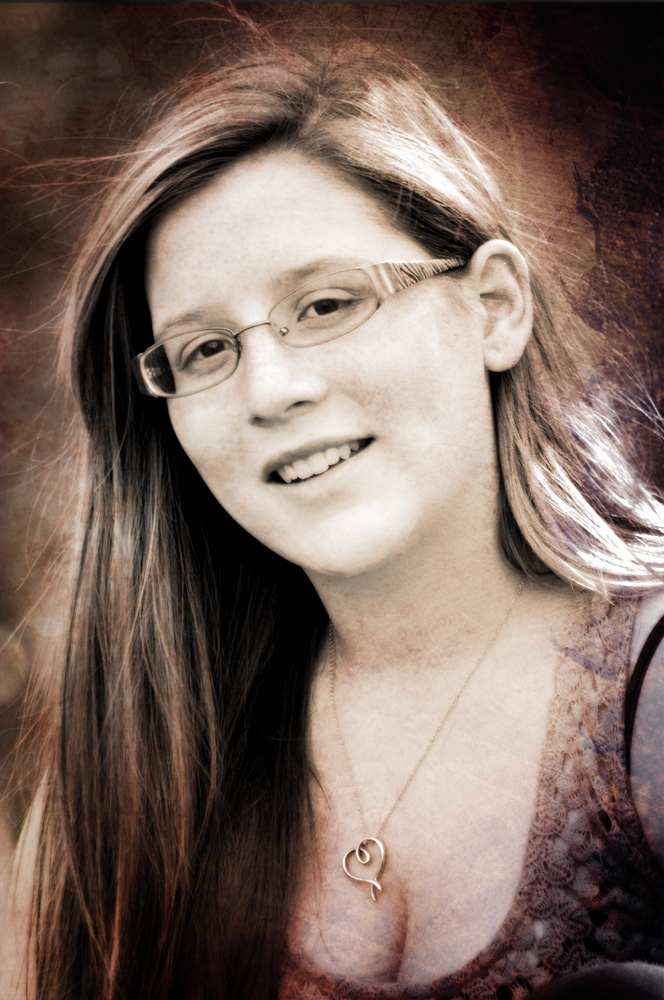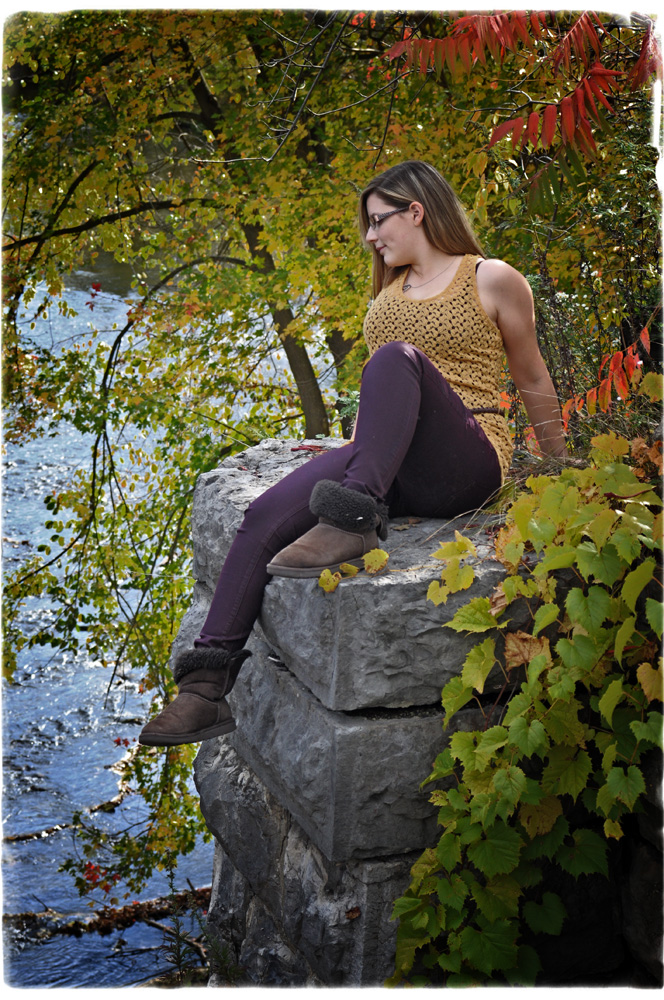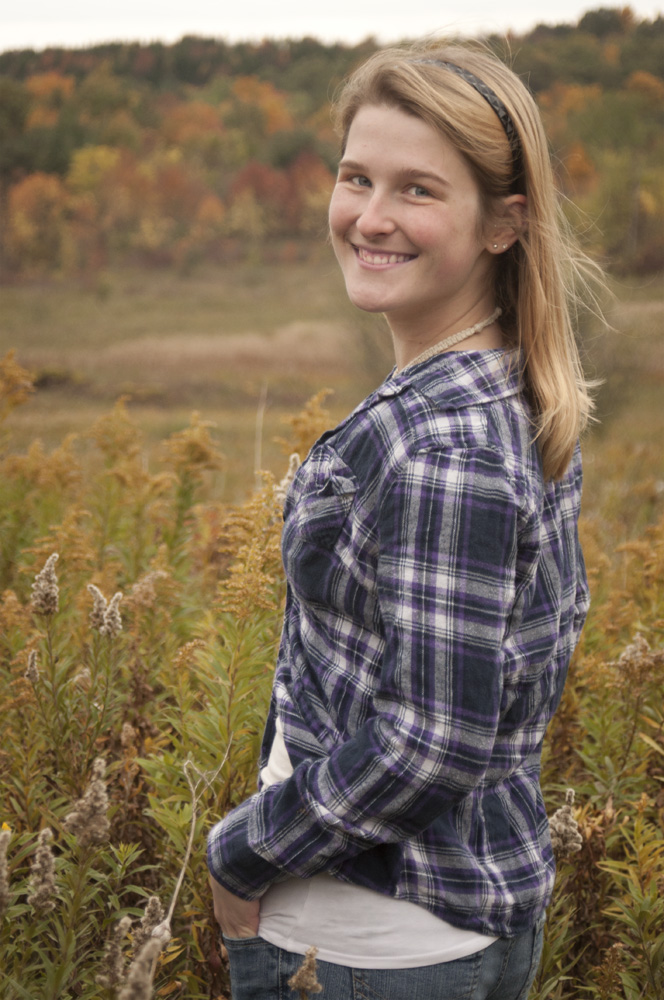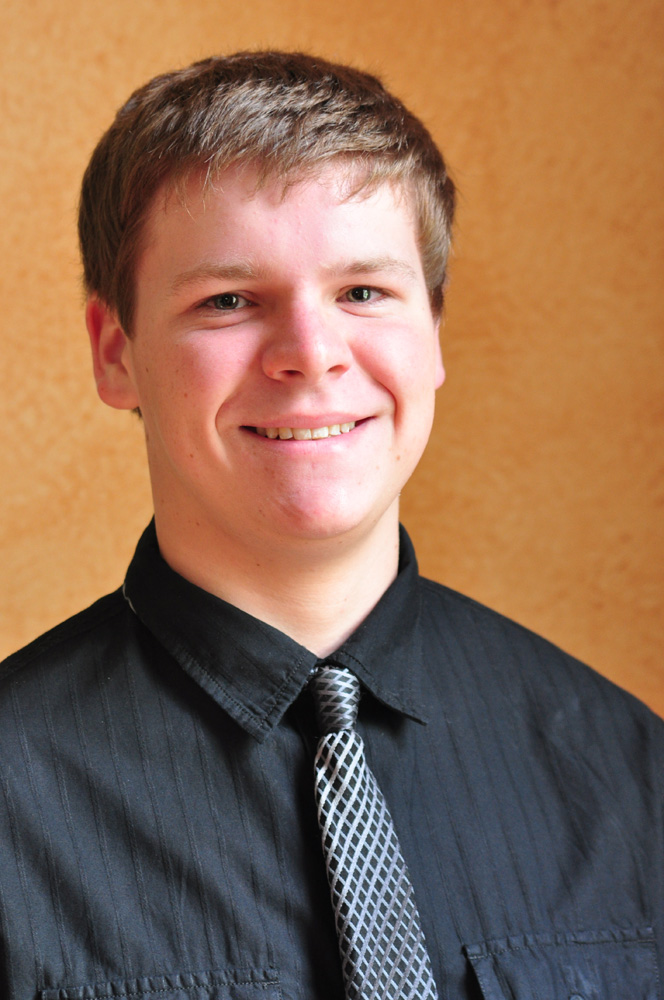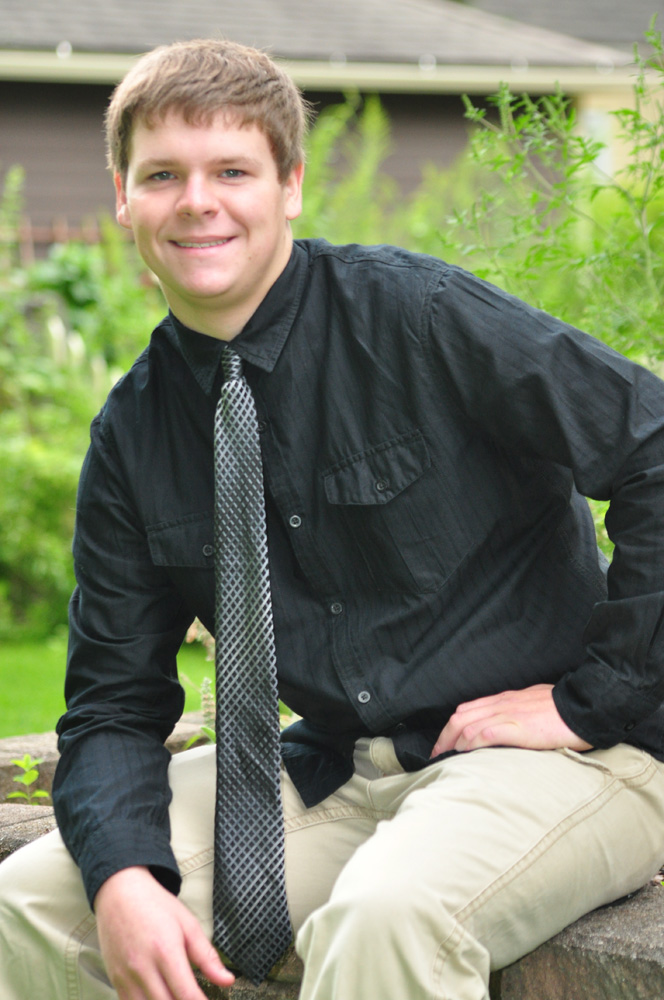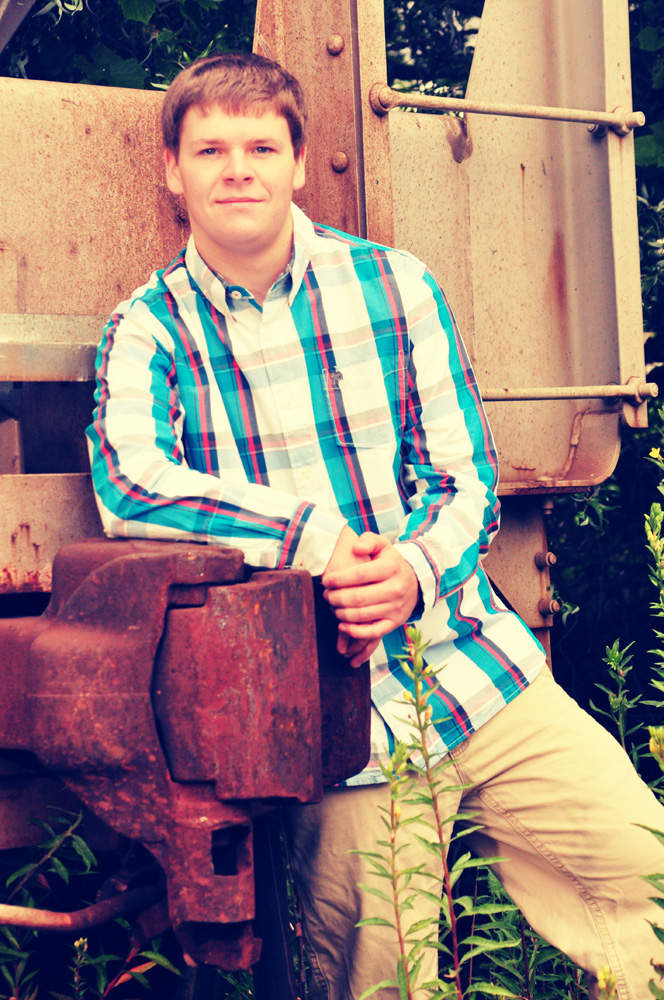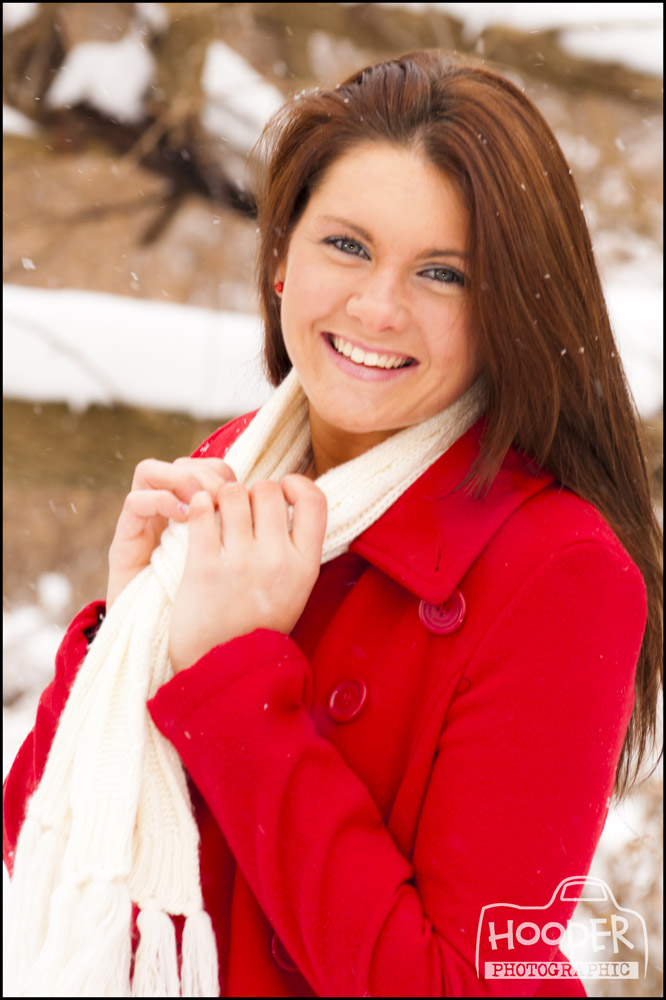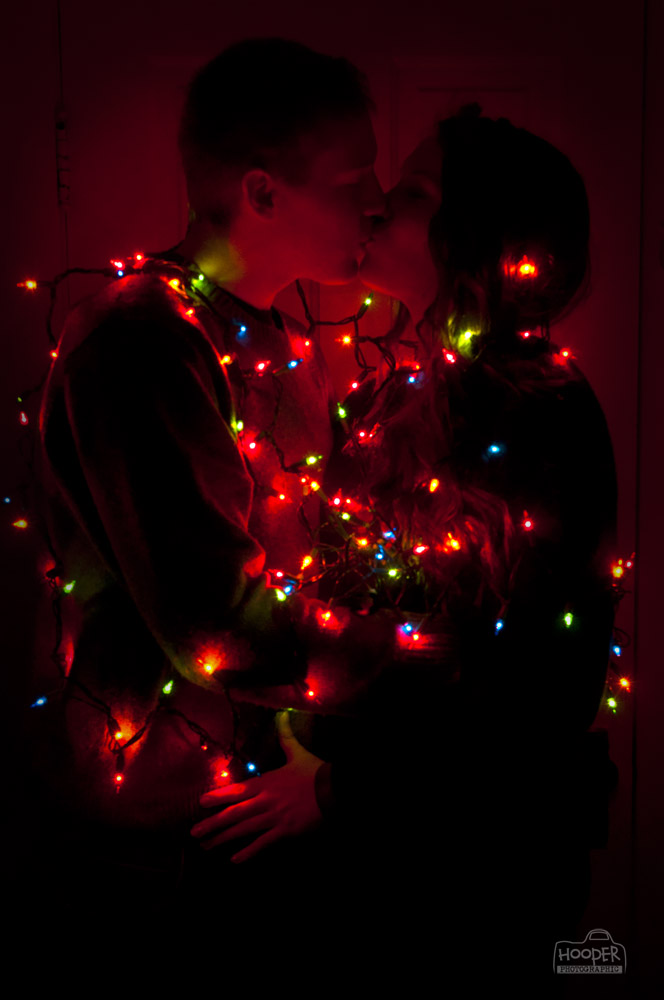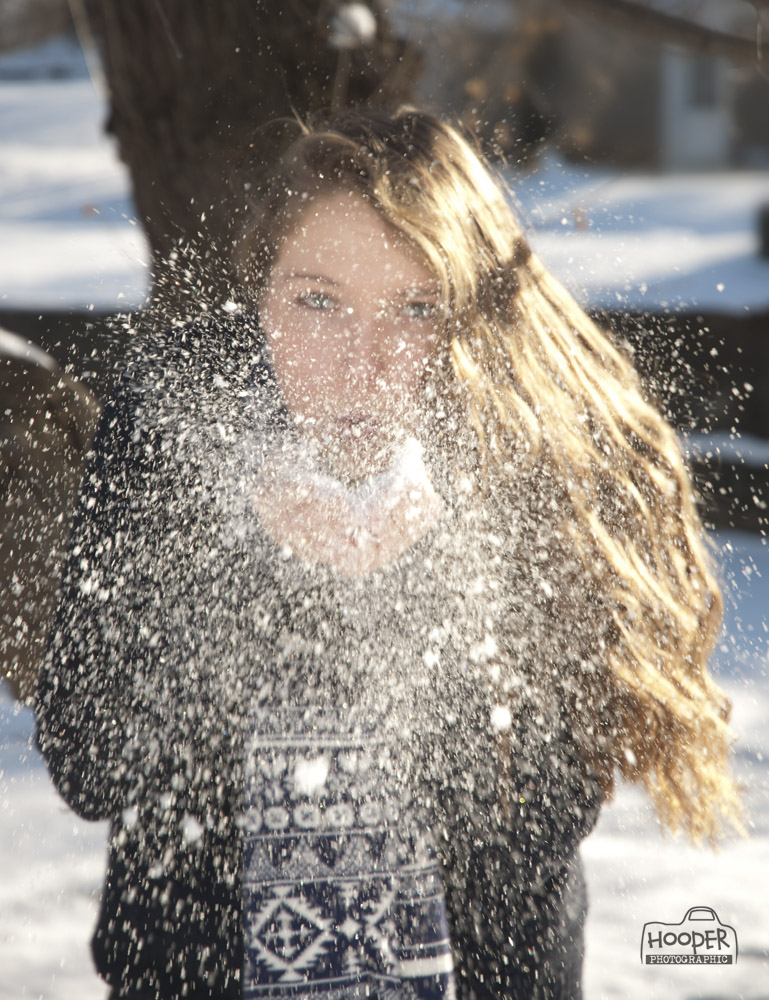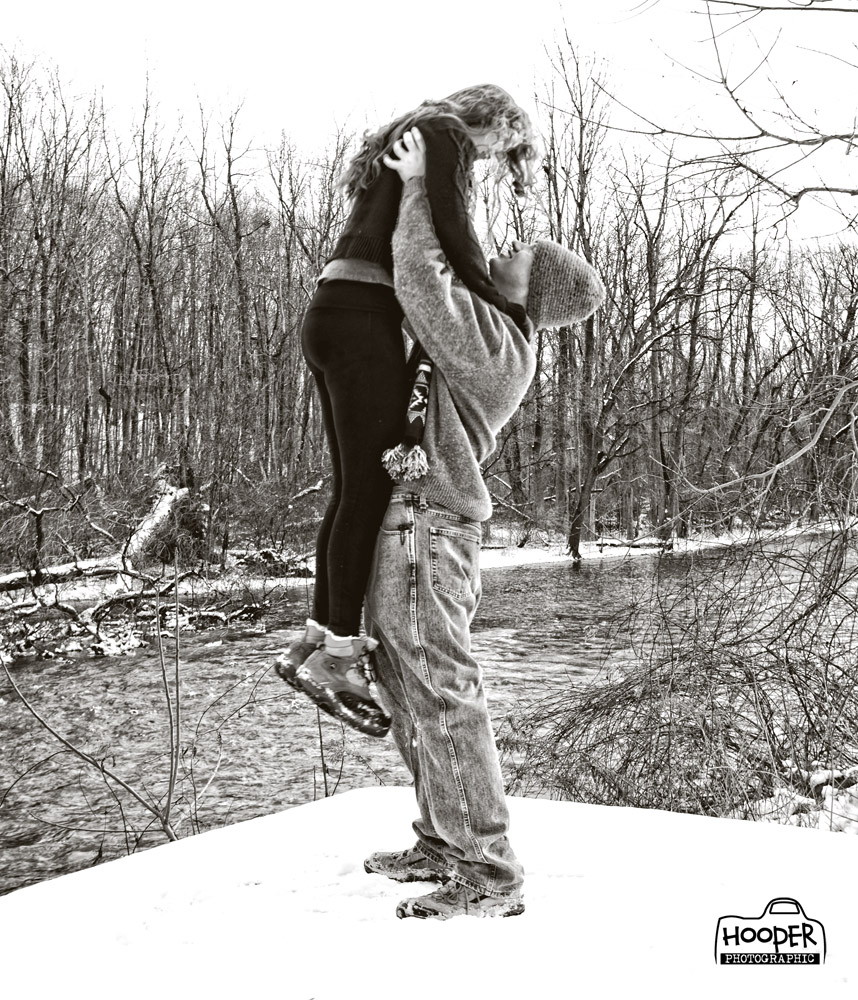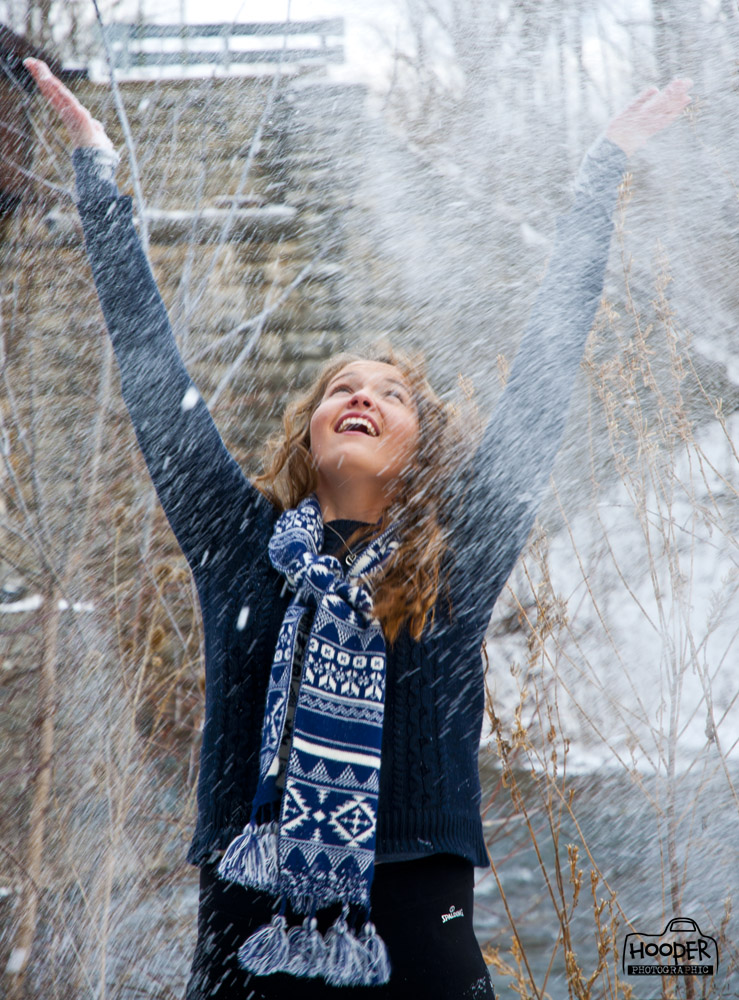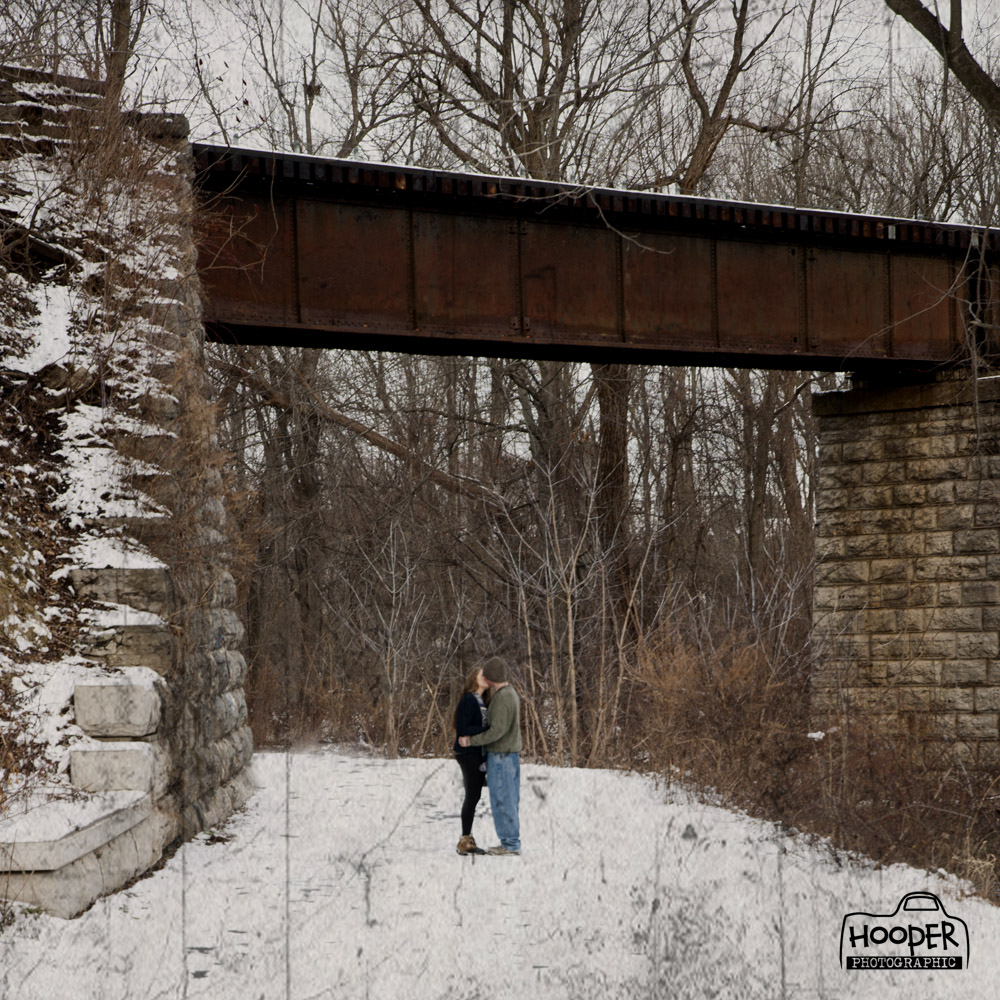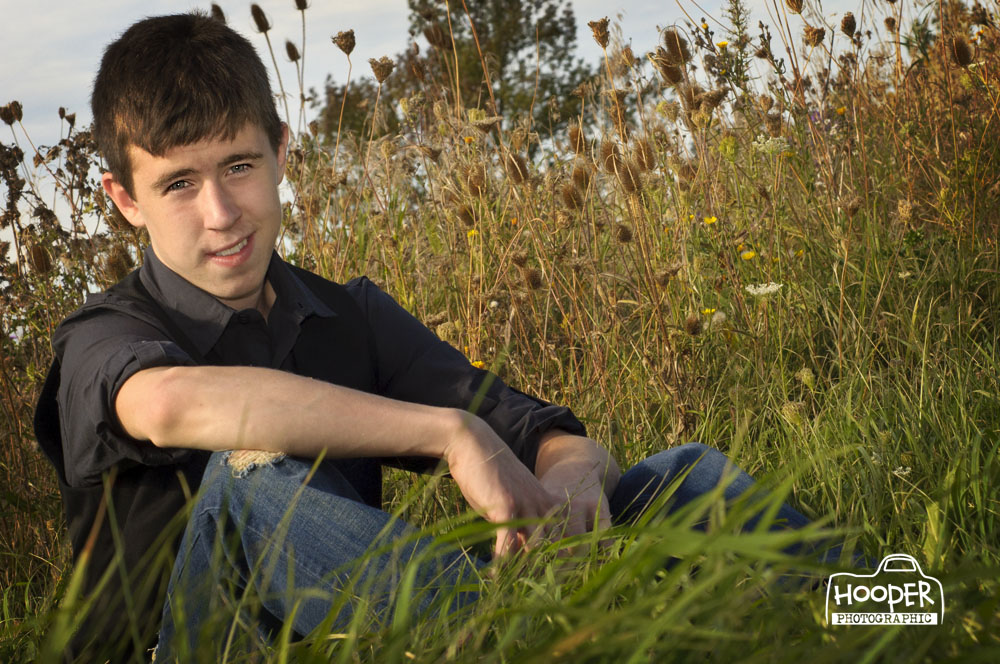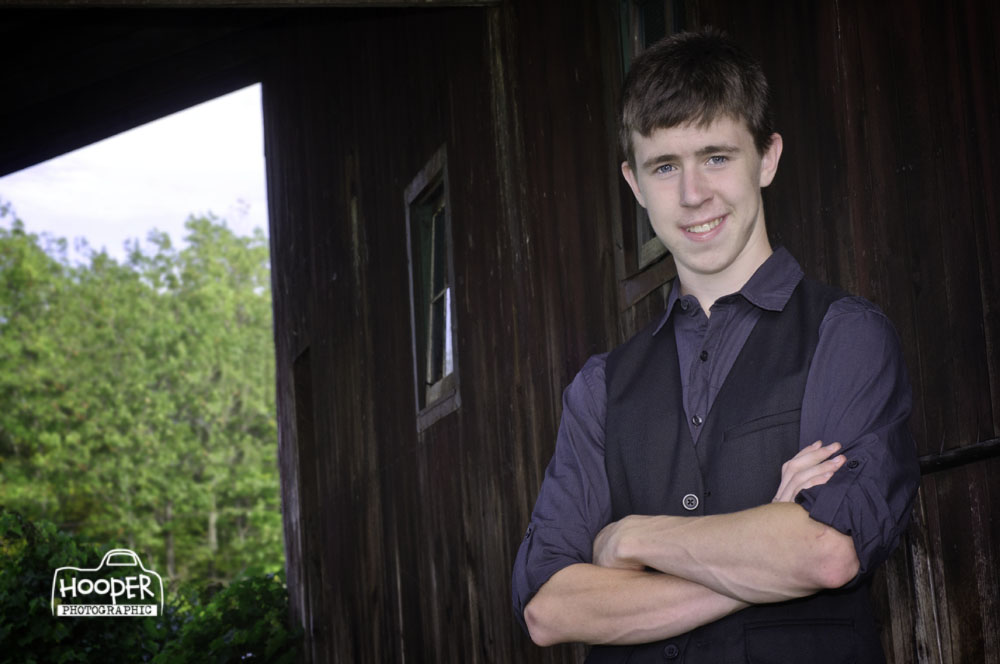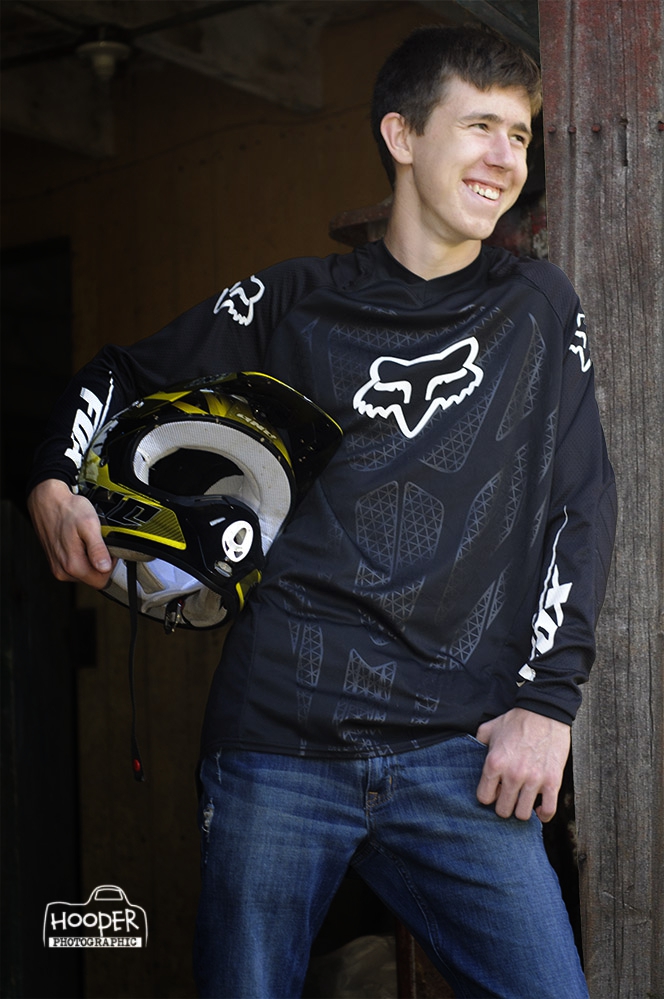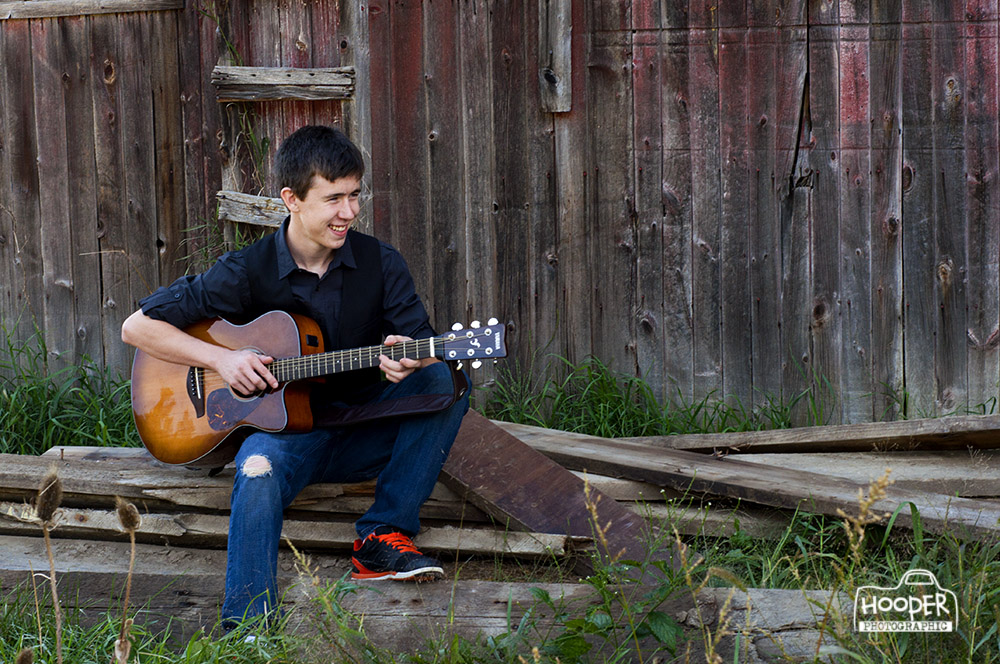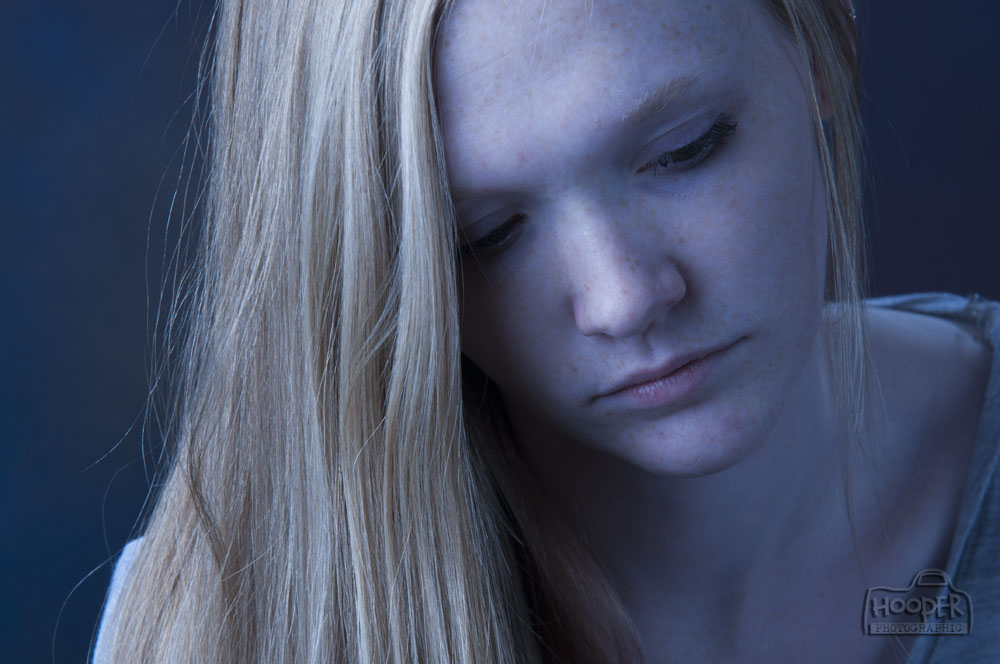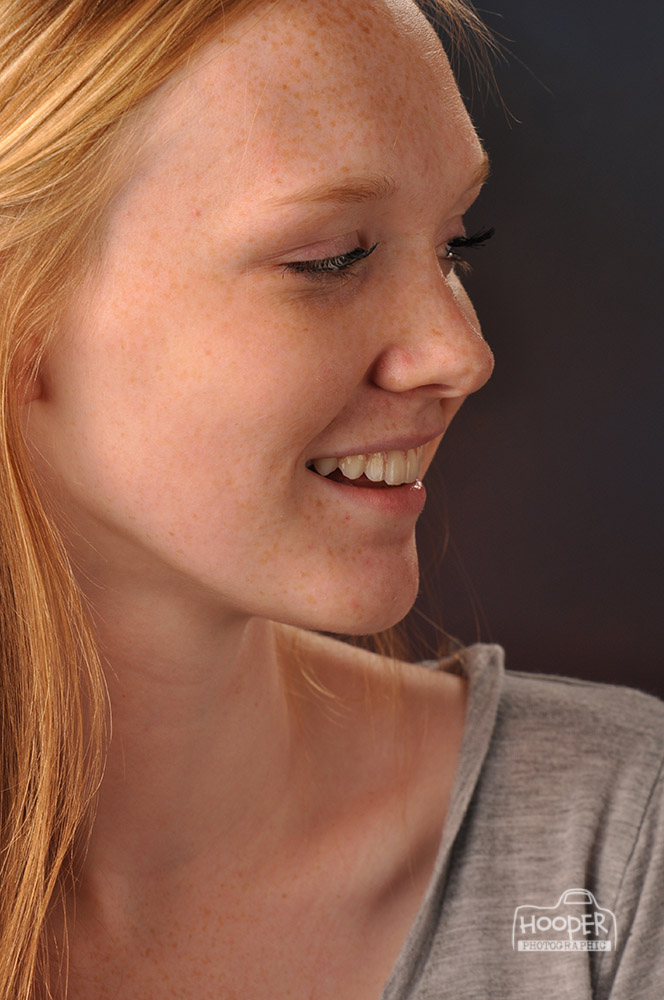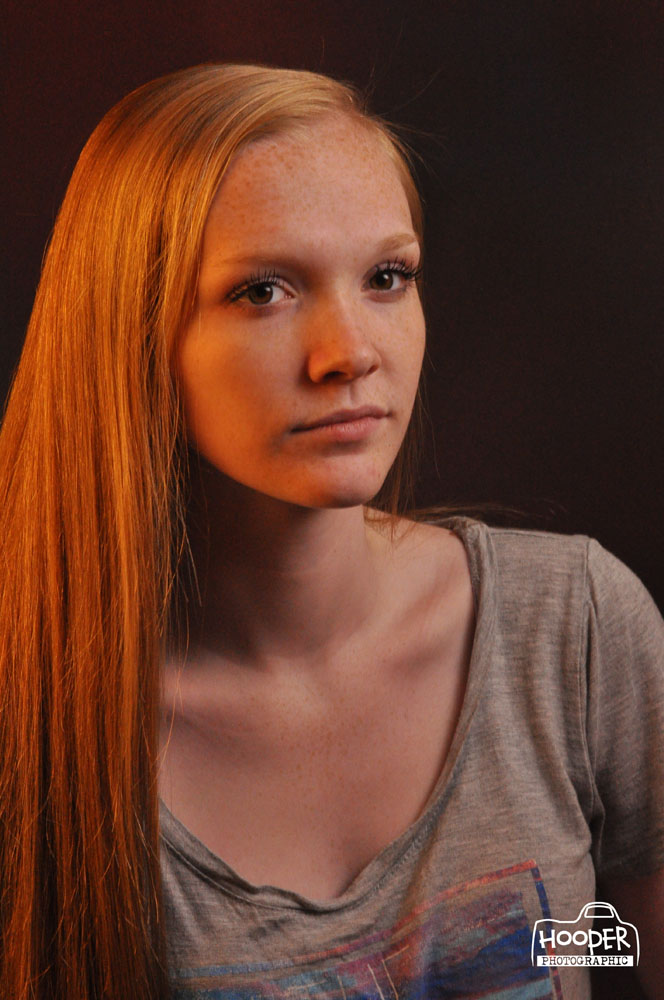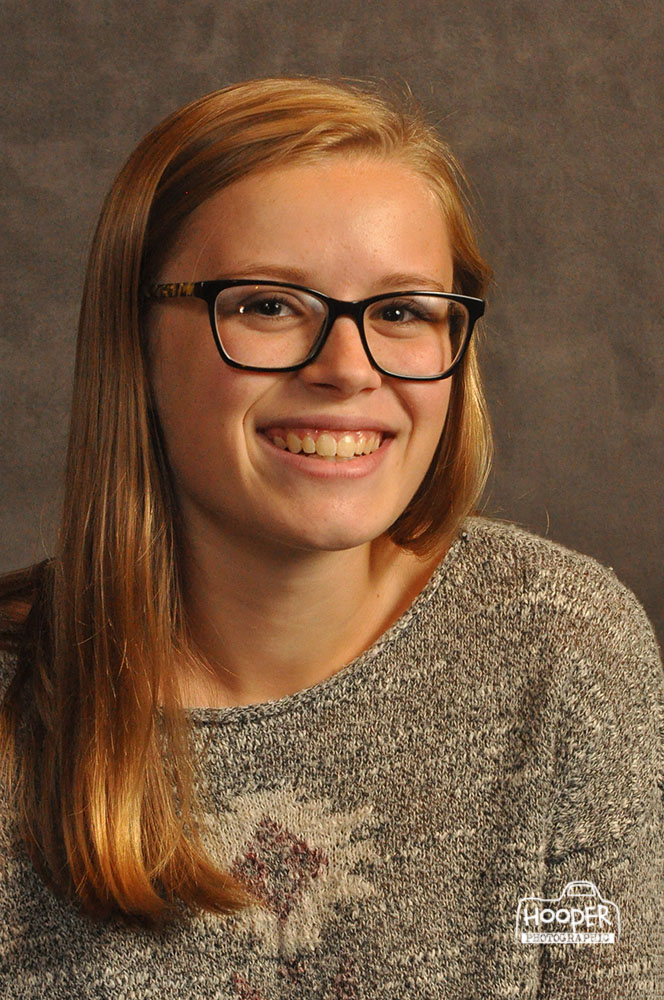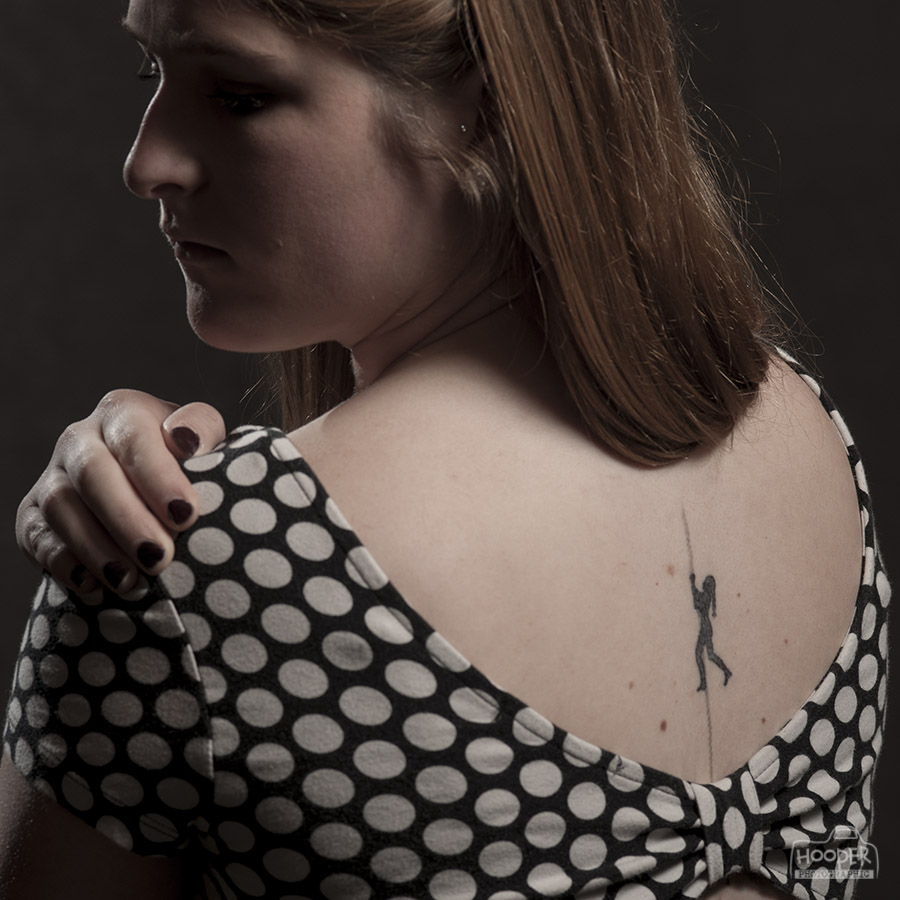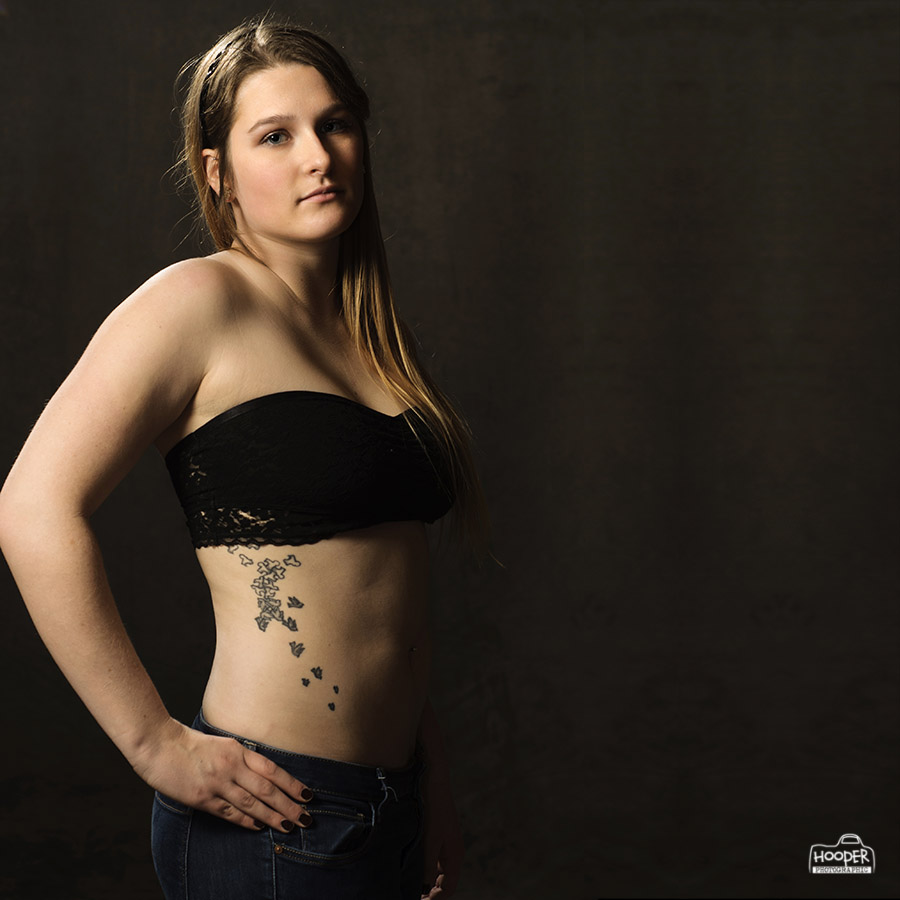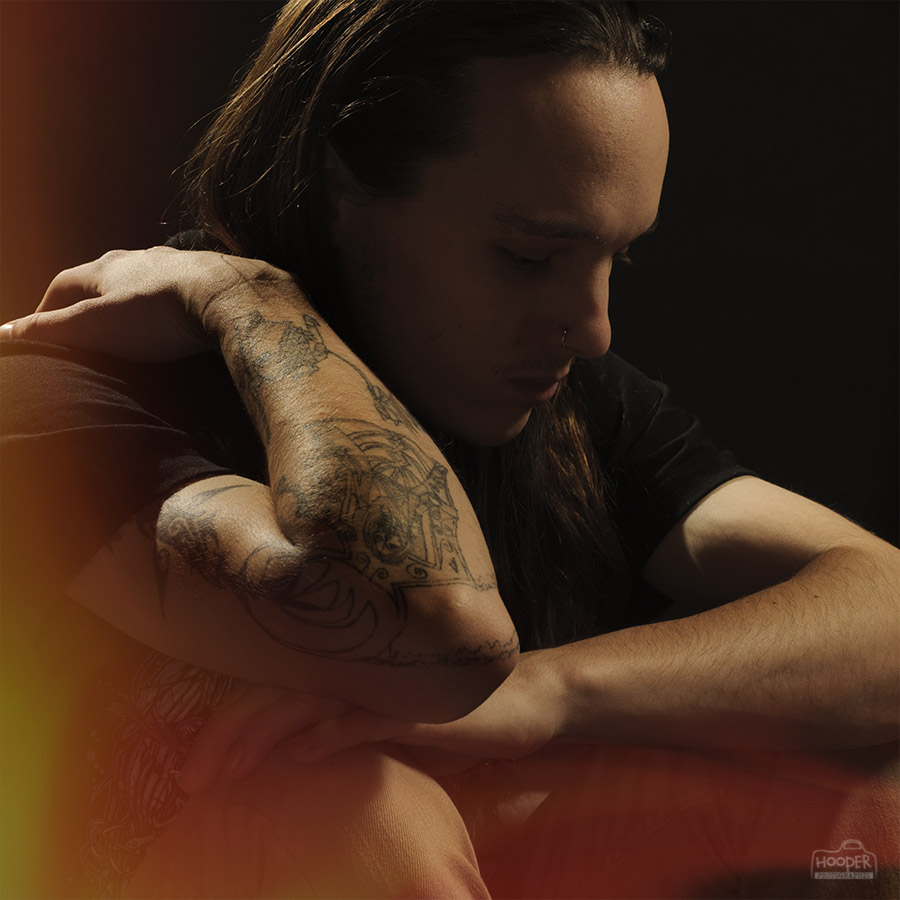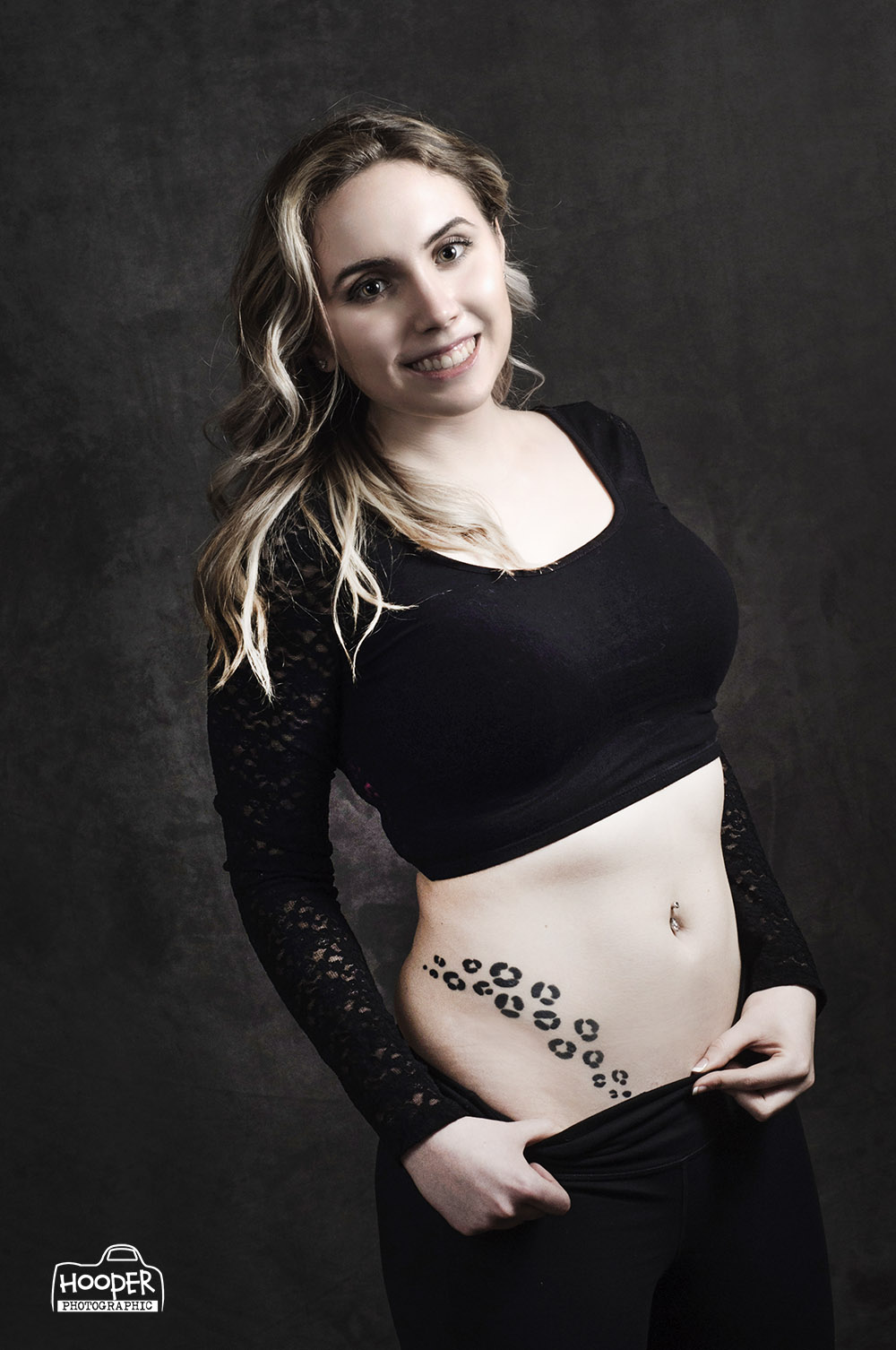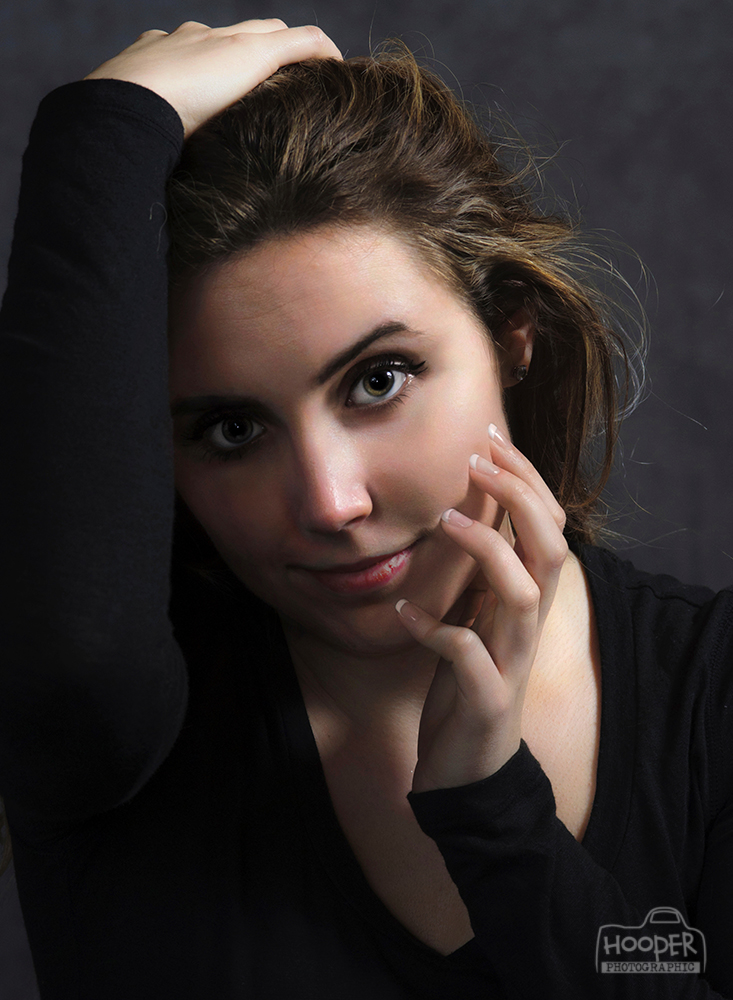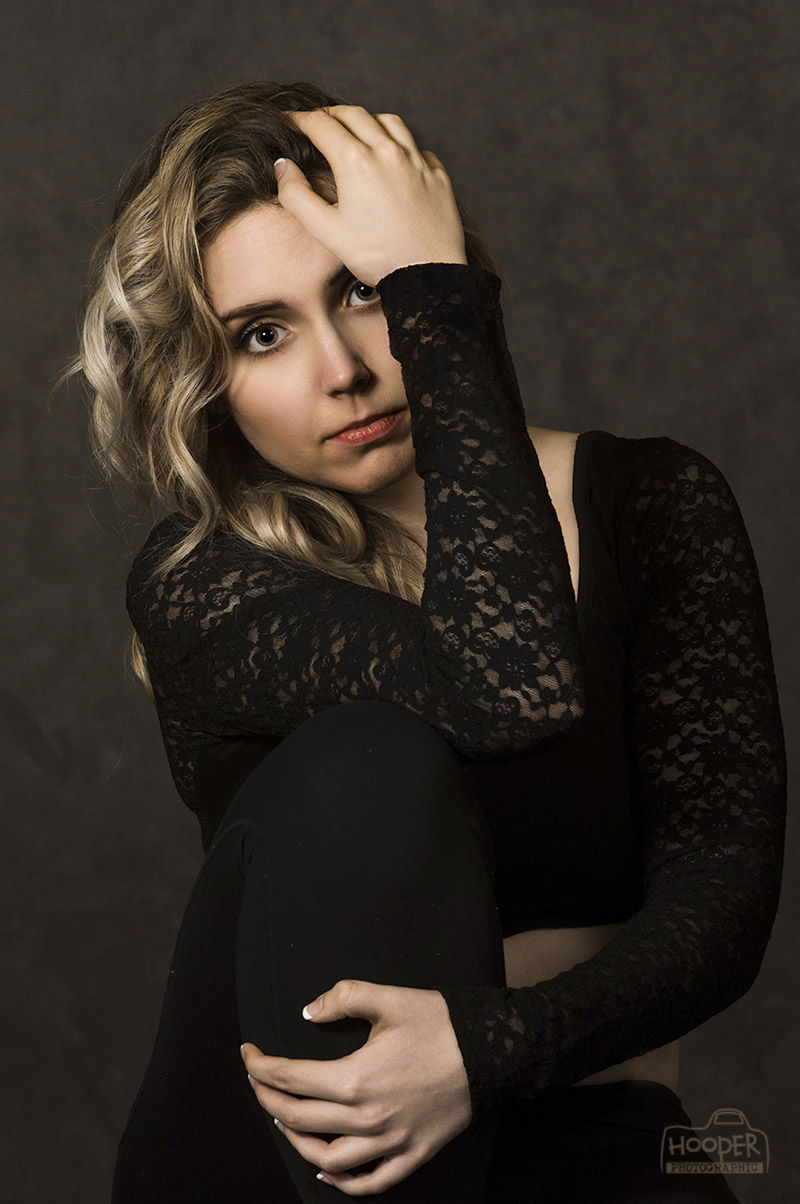 Click here to view my senior portrait flyer
When I was younger, i restricted myself to shooting only nature. I was , and in many ways still am, a very quiet, introverted person.  It wasn't until I took a course from the New York Institute of Photography, and had to shoot a series of portraits for a project, that I realized how fun and rewarding portrait photography can be. There something special that comes from honest, genuine interaction with another living breathing human being. There is a back and forth dialog that happens, a dance of sorts, and when I can get beyond the shell of "say cheese" and let my clients true self show through, I know I've got a winner.  Portrait sessions are exciting and uniquely challenging, and I find that challenge to make them even more rewarding.